Country star Lee Greenwood shared a message to young people after Osama bin Laden's "Letter to America" was widely shared on TikTok, with many promoting the al Qaeda leader's rhetoric.
"I got an answer for you. It's family, God and country," the "God Bless the U.S.A" singer told "The Ingraham Angle" in Nashville, Tenn., before the FOX Nation Patriot Awards Thursday.
Greenwood gave host Laura Ingraham a signed copy of the "God Bless the U.S.A. Bible" which contained the Constitution, Declaration of Independence, Pledge of Allegiance and Bill of Rights.
BIDEN CAMP WEIGHS JOINING TIKTOK TO SWAY YOUNG VOTERS MONTHS AFTER PURGING APP FROM FEDERAL DEVICES: REPORT
Greenwood's comments came after a TikTok influencer went viral this week for promoting bin Laden's "Letter to America."
Online personality and pro-Palestinian activist Lynette Adkins urged her over 175,000 TikTok followers on Tuesday to read the words of the terrorist mastermind behind the 9/11 attacks. 
"I need everyone to stop what they're doing right now and go read- It's literally two pages. Go read 'A Letter to America," Adkins said in the video. "And please come back here and just let me know what you think because I feel like I'm going through, like, an existential crisis right now and a lot of people are, so I just need someone else to be feeling this."
Her video received roughly 800,000 views and over 80,000 likes on TikTok. 
SOCIAL MEDIA GIANTS FEATURE FAR MORE PRO-PALESTINIAN CONTENT THAN PRO-ISRAELI CONTENT, LED BY TIKTOK: EXPERT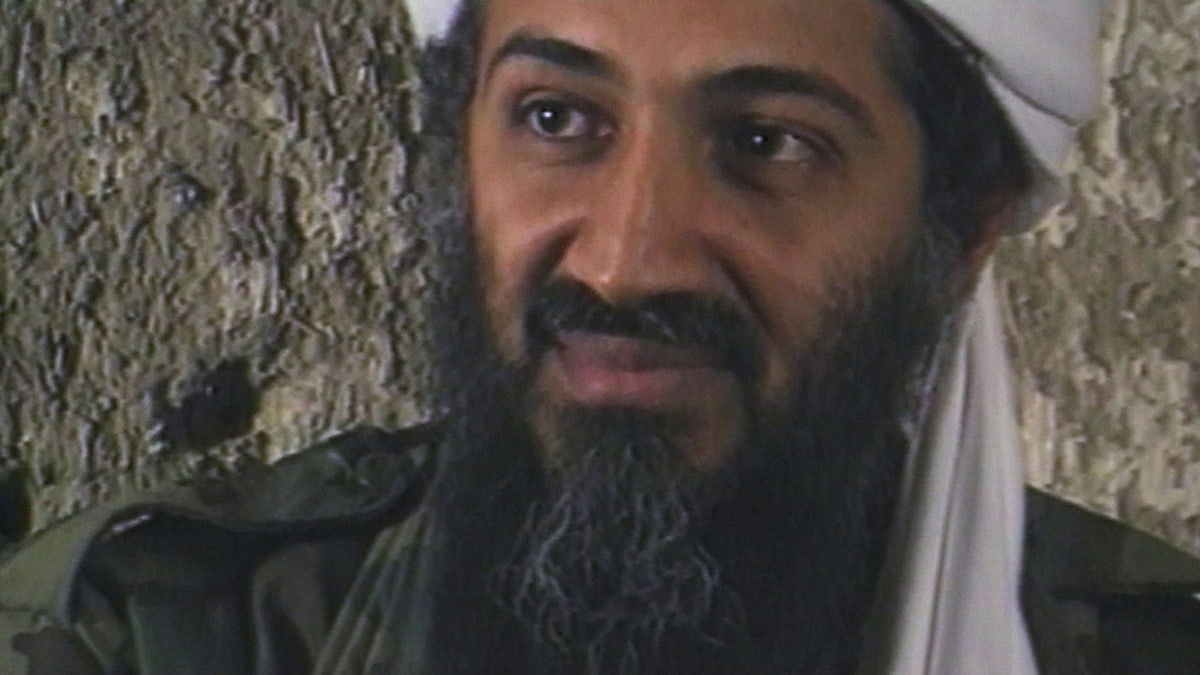 In the letter to the American people translated into English, bin Laden justifies al Qaeda's attacks against the U.S. because "you attacked us" and "You attacked us in Palestine."
Reacting to the story, the country star explained further what patriotism means.
"The thing is, if we just believe in America like we've never believed in her – she stands for freedom and for the world," Greenwood said.
"When you talk about the word 'patriot' in the dictionary, it says love and devotion and a sense of attraction for your country and satisfaction. So there are people who do volunteerism and for sacrifice. And it's all about sacrificing for our country now."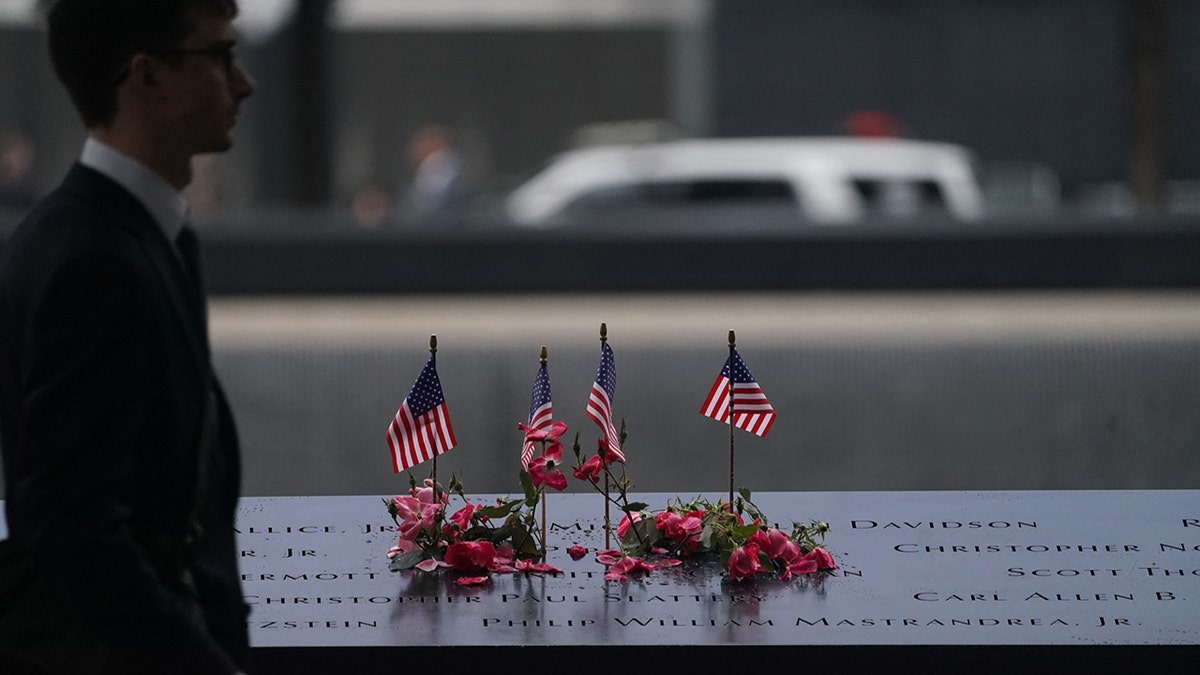 Adkins has since released a statement that she does not agree with "extremism" or any form of hate or violence. 
ANTISEMITIC TIKTOK CONTENT THE LATEST 'DIGITAL FENTANYL' FROM CHINA, REPUBLICAN LAWMAKER SAYS
"I read the letter after some other creators shared it, & was surprised because I never knew it existed. I posted it to my page so others could read it as well," Adkins said in a statement to FOX News.
"I did not share the letter to promote any form of hate or violence against anyone, nor do I agree with the extremism in it. I was just shocked by what I had read & wanted to have a conversation about it with my followers. I was 3 in 2001, and was always taught 9/11 happened because other people were jealous of our democracy in the US. Now that I'm older & am able to learn about history beyond the narrative of mainstream media, I'm realizing that there is more to the story. I think we all deserve a right to access the information being presented to us & form our own conclusions without subscribing to extreme or radical ideologies."
She continued, "The letter was taken off of the Guardian's site after being on there for over 20 years. My Tiktok was banned as of this morning, & many people who are sharing the letter are getting their videos removed as well. If we live in a true democracy, I think we should be allowed to have open & peaceful conversations about what's happening in the world."
FOX News' Joseph A. Wulfsohn contributed to this report.
CLICK HERE TO GET THE FOX NEWS APP
For more Culture, Media, Education, Opinion, and channel coverage, visit foxnews.com/media.