New York Jets legend Joe Namath was accused of turning a blind eye to the sexual abuse that was happening at his football camp more than 50 years ago.
Philip Lyle Smith, who filed the lawsuit in 2019 under the name "John Doe," spoke out publicly for the first time about the horrifying ordeal. He told the New York Post in a story published Sunday night that Brooklyn Poly Prep Country Club football coach John Foglietta was allowed to repeatedly attack Smith at the camp starting in 1972, when he was just 12 years old.
Foglietta was later revealed to be a serial sexual abuser at the school where he worked and sparked a massive 2012 settlement with several sex abuse victims. He died in 1998.
CLICK HERE FOR MORE SPORTS COVERAGE ON FOXNEWS.COM
Smith accused Namath and others as being "enablers and pedophile protectors."
"Back in those days, Joe Namath was my idol," he told the New York Post. "And he went from my hero to a zero in my life."
Smith said that as he faced abuse, he received opportunities to eat meals with Namath and John Dockery, who was also named in Smith's lawsuit. He said Foglietta used the special treatment to justify his sexual abuse.
FROM OUTKICK: BUFFALO BILLS, FRESH OFF FIRING OFFENSIVE COORDINATOR, PUT TOGETHER BEST OFFENSIVE OUTPUT IN TWO MONTHS
"Every night he'd say, 'See what I did? … You have pictures with so and so … Joe talked to you … How you can do that without me?'" Smith told the newspaper. "That was part of his grooming to abuse me."
Smith's lawsuit was filed under the Child Victims Act, which is now expired. The law temporarily reopened the statute of limitations to allow alleged victims to file civil lawsuits against companies and individuals.
He said in the lawsuit Foglietta had him sleep in his bed, and camp counselors went as far as to insist that he do so. He said Foglietta told him that because he was not actually playing in camp, he would have to stay in his room. The camp was usually for high school students.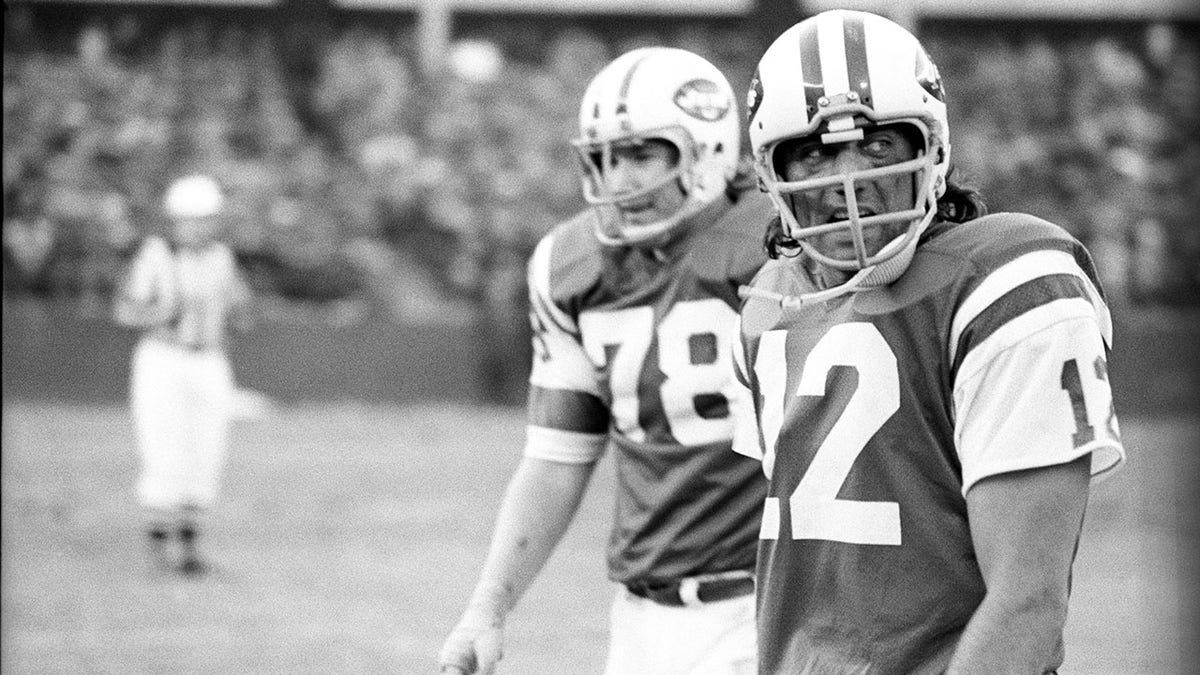 BILLS' TAYLOR RAPP LEAVES GAME IN AMBULANCE AFTER SUFFERING SCARY NECK INJURY
Among the graphic allegations, Smith said Foglietta would masturbate in front of him and tried to masturbate him, but he was only 12 years old and "couldn't achieve an erection." He said Foglietta would show him pornographic magazines at the camp and then the next morning would act like nothing happened. He said he was "violated manually for the first two to three years."
Smith said the Penn State sex abuse scandal got him to open up about his abuse to his wife.
He amended his lawsuit in 2021 and accused Namath, Dockery and others of negligence, inadequate security, breach of duty, assault, battery and causing emotional distress. He is seeking unspecified damages.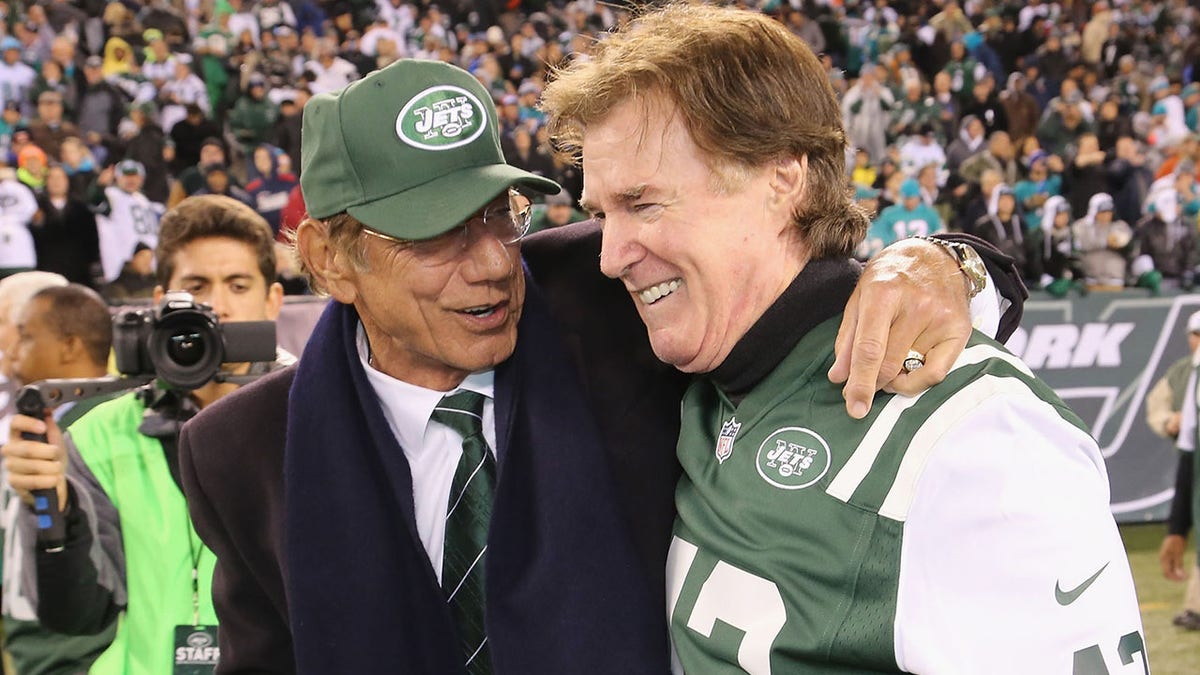 CLICK HERE TO GET THE FOX NEWS APP
Lawyers for Namath and Dockery did not respond to Fox News Digital's request for comment.
Follow Fox News Digital's sports coverage on X and subscribe to the Fox News Sports Huddle newsletter.