Just three days after being benched in the second half, Angel Reese was not with LSU during their win over Southeastern Louisiana on Friday.
Reese did not play the final 20 minutes of the reigning champs' game against Kent State, which was a 109-79 victory. She had 11 points and five rebounds in 13 minutes.
Head coach Kim Mulkey characterized Tuesday's move as a "coach's decision" and did not elaborate, and after Friday's game, she remained bleak on the subject.
CLICK HERE FOR MORE SPORTS COVERAGE ON FOXNEWS.COM
"Angel was not in uniform. Angel is a part of this basketball team, and we hope she's back with the team soon. I'm not gonna answer any more than that," she said.
Reese had started LSU's first four games, during which the Tigers went 3-1, and averaged 17 points and 10.3 rebounds during those games.
OutKick reported earlier this week that there was a possibility that Reese had been suspended, but LSU has not said so.
OutKick contacted Reese's agent Jeanine Ogbonnaya, so said she didn't "have much information."
Mothers of members on the team have recently feuded, including Reese's and Flau'jae Johnson's.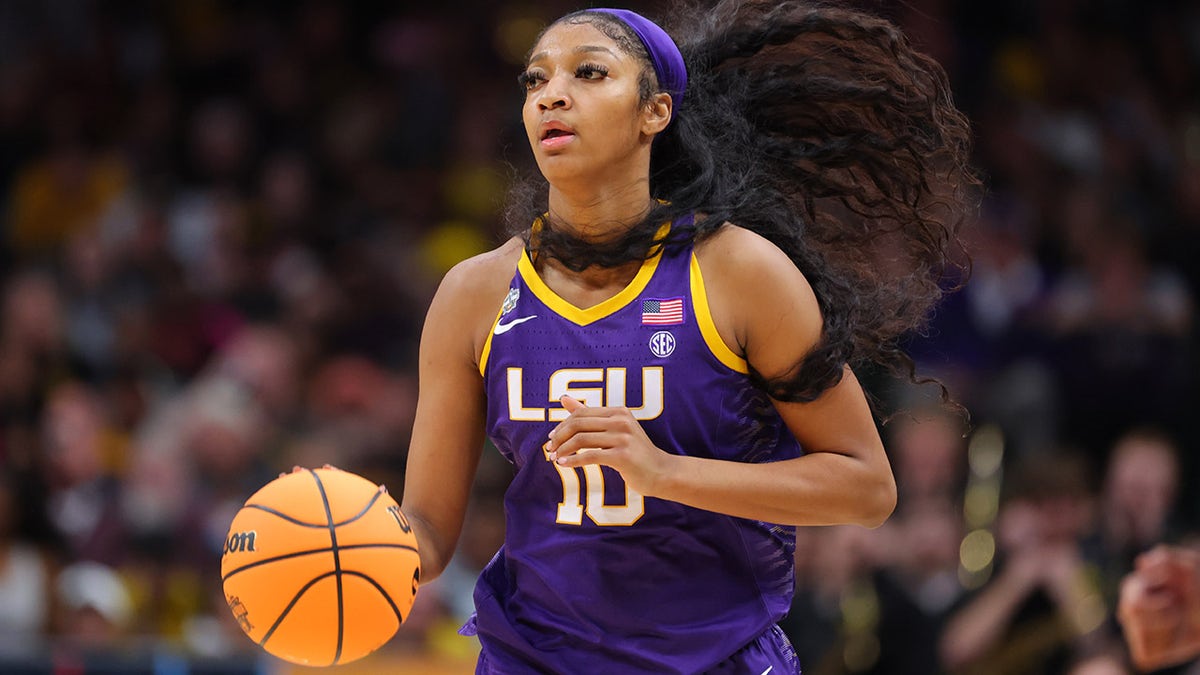 ANGEL REESE MAY HAVE BEEN SUSPENDED AFTER BENCHING, AND SOCIAL MEDIA DRAMA
Reese's mother, Angel Webb Reese, criticized Johnson for poor word usage on Instagram.
"You definitely know about grammar errors when your daughter got a 2.0-or-less grade point average," Johnson's mother, Kia Brooks, responded. "Stop being petty, fake and hateful, and take responsibility for you and your daughter's actions."
Reese, nicknamed the "Bayou Barbie" and known for her eyelash extensions and pink finger nails, led LSU to its first national title in women's basketball last season. She also has parlayed her popularity into name, image, and likeness endorsements valued at more than $1 million, making her one of the top-earning female college athletes. 
The junior garnered criticism when she pointed to her ring finger and did the "you can't see me" celebration in front of Iowa's Caitlin Clark in the closing seconds of the national title game. Clark previously did the taunt and said she had no issues with what Reese did.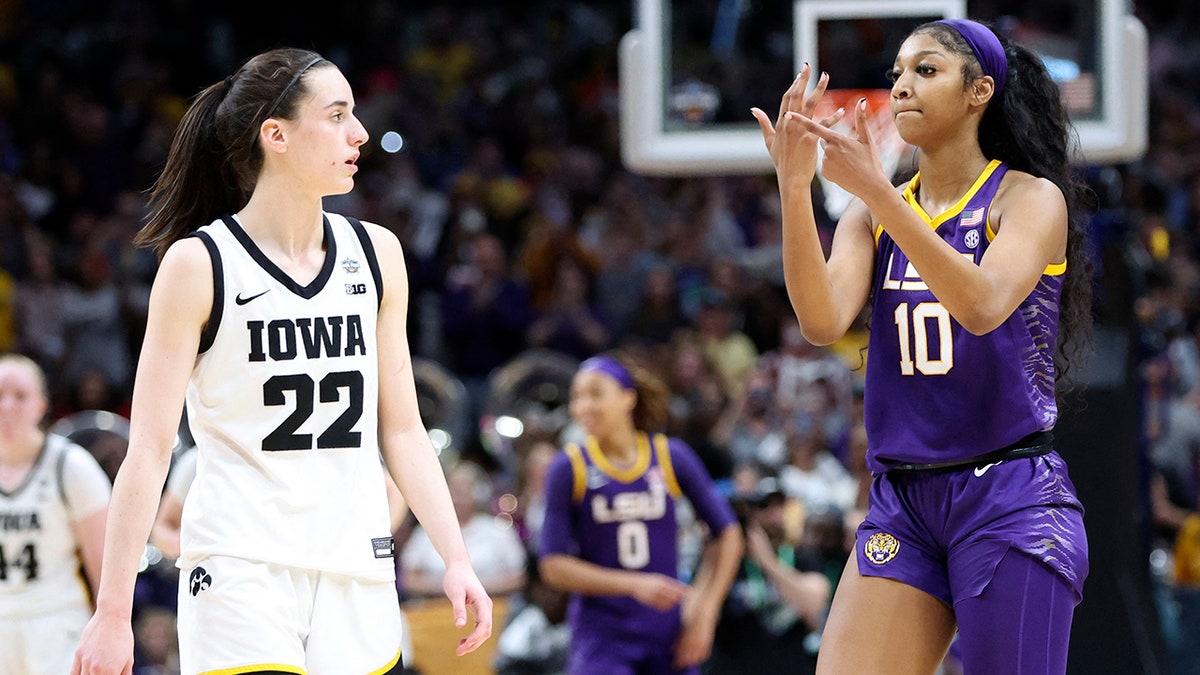 CLICK HERE TO GET THE FOX NEWS APP
Reese led the Southeastern Conference in both scoring (23 points per game) and rebounding (15.4 per game) last season, becoming just the fourth player to lead the league in both categories.
Her 34 double-doubles that season set an NCAA record and her 23 consecutive double-doubles to begin last season broke Sylvia Fowles' previous LSU record of 19.
The Associated Press contributed to this report.
Follow Fox News Digital's sports coverage on X and subscribe to the Fox News Sports Huddle newsletter.