The LSU women's basketball team has gotten off to a solid start, and star player Angel Reese averaged 17 points and 10.3 rebounds in the first four games.
But the Most Outstanding Player of the 2023 Women's NCAA Tournament was away from the team during a game Friday. 
"Angel was not in uniform. Angel is a part of this basketball team, and we hope to see her sooner than later," LSU coach Kim Mulkey said after the game.
Reese's absence came just days after she was benched in the second half of a game Tuesday night against Kent State. Mulkey described Reese's benching as a "coach's decision." But one of Reese's former teammates appears to be sounding off about a possible rift between the Tigers' star forward and head coach.
CLICK HERE FOR MORE SPORTS COVERAGE ON FOXNEWS.COM
Alexis Morris spent two seasons with LSU and was a member of last season's national championship team. She took to X, formerly Twitter, to share her thoughts about the situation. 
OLIVIA DUNNE: SECURITY GUARD TRAVELS WITH LSU GYMNASTICS TEAM AFTER INCIDENT LAST SEASON
"I never ever ever wanted to be at odds, or cared about likes, media, nil none of those things," Morris wrote Saturday. "I just wanted to hoop. I come from a different generation of players, we did not have all this when I was in HSNIL is a plus! Media coverage is a plus in my eyes."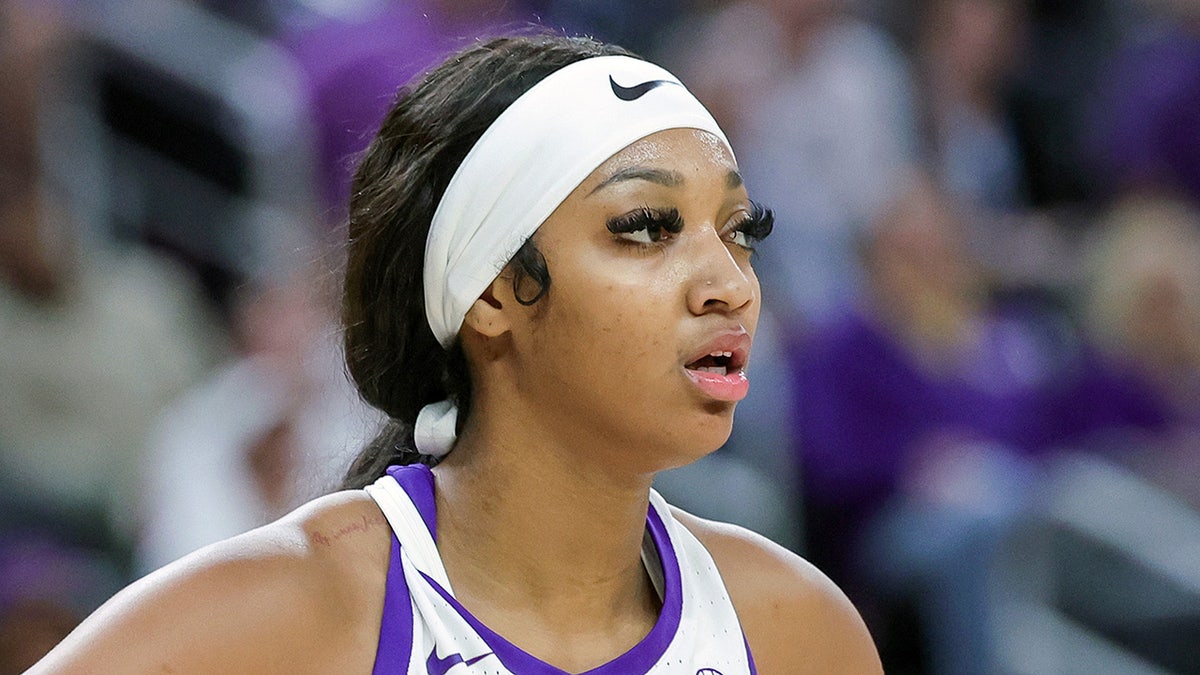 Earlier this week, Morris noted she would not disparage her former coach. "You can't pay me to bash Kim," Morris wrote in a social media post Thursday.
Another former LSU basketball player said she would be refrain from making any public comments about the situation for now. 
"[Y]'all better hope I don't say nothing…because it would be breaking news," former LSU Tigers star Jasmin Carson wrote on X.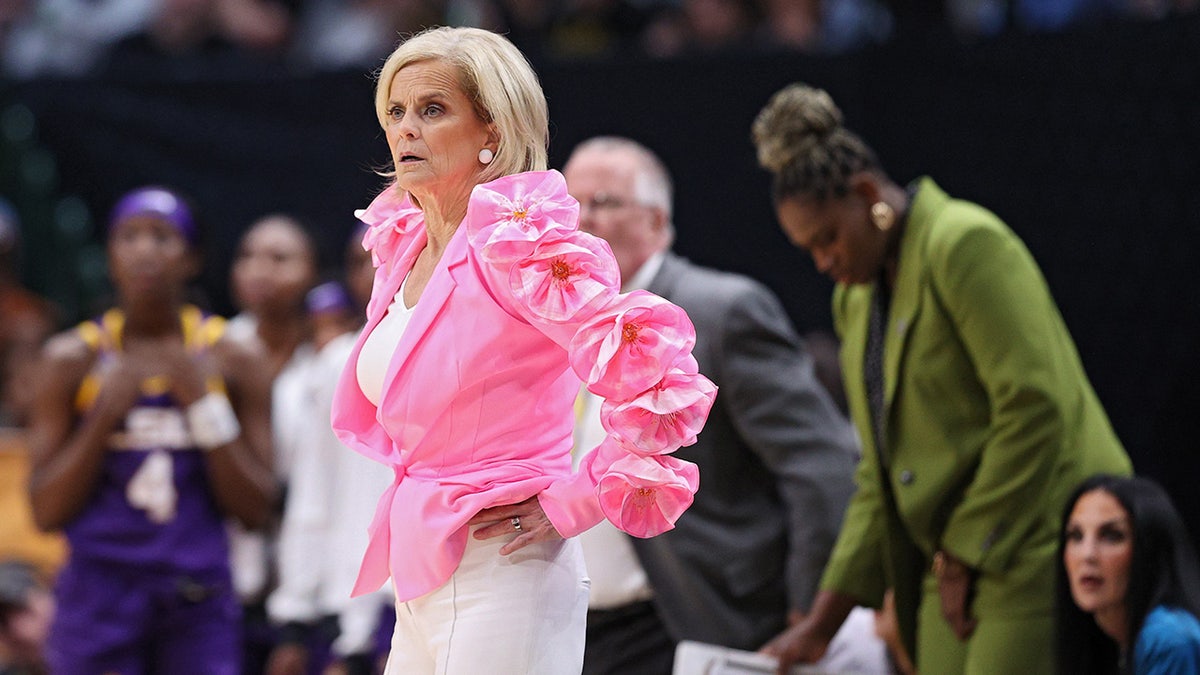 Reese's mother and teammate Flau'jae Johnson's mother appeared to be at odds on social media. 
"Folks pls do not send me long text msgs with a bunch of grammatical errors it gives me a headache," Angel Reese Webb wrote. "How do I know you said what you said if I can't understand what you're saying?"
FROM OUTKICK: ANGEL REESE SAYS SHE HAS 'WEIGHT OF THE WORLD' ON SHOULDERS IN SOCIAL MEDIA POST AMID LSU SUSPENSION
According to Just Women's Sports, Johnson's mother, Kia Brooks, responded to Webb, saying: "You definitely know about grammar errors when your daughter got a 2.0 or less GPA. … Stop being petty, fake and hateful, and take responsibility for you and your daughter's actions."
CLICK HERE TO GET THE FOX NEWS APP
Reese is in her second season with LSU after transferring from Maryland.
Reese had a whirlwind offseason. She signed multiple name, image and likeness deals after April's NCAA women's tournament. She was also featured in the Sports Illustrated Swimsuit issue and made a cameo in a popular music video.