Hello gentle readers, and welcome to the SwitchArcade Round-Up for November 16th, 2023. It's Thursday, and that means we have a whole bunch of new releases to look at. The big gun for the week is coming tomorrow, of course, but today is no slouch when it comes to quality. After summarizing all of those, we've got some sales to look at. The lists of new and expiring sales, to be exact. Let's dive on in and see what we've got!
New Releases
Astlibra Revision ($24.99)
The highly lauded action-RPG that was made by one person over the course of fourteen dang years makes its way to the Switch fully intact. It features a wild narrative, solid combat mechanics, an extremely satisfying progression curve, and a ton of rough edges that will remind you there wasn't a second pair of eyes on this game at all. While some might take issue with that, I like occasional reminders that games are made by humans. I'll be doing a review of this one later, so I'll hold some of my comments until then. It's good, though.
Yohane the Parhelion -Blaze in the Deep Blue- ($29.99)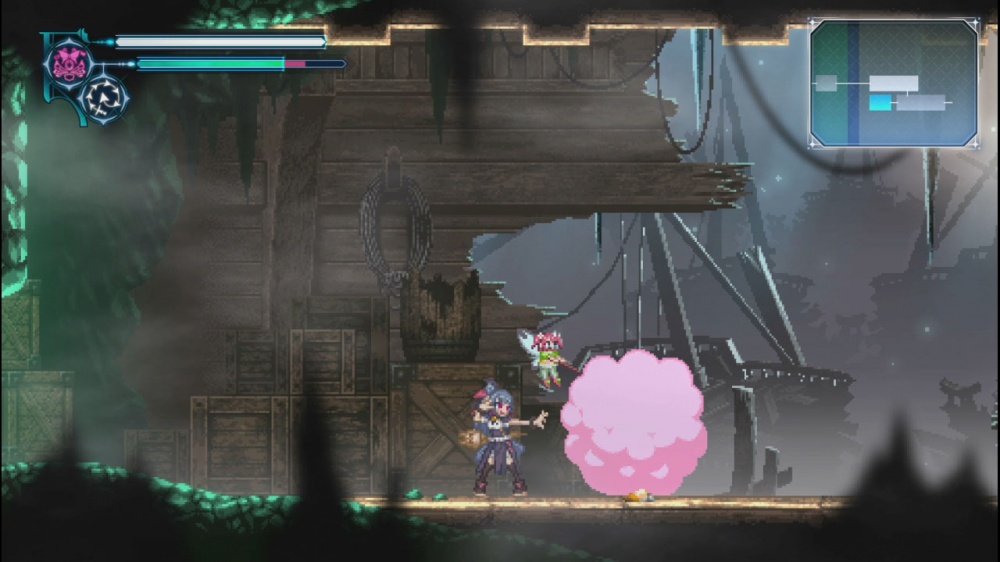 Here's the latest Inti-Creates game, and it's a spin-off of Love Live! Sunshine. Play as Yohane in this Metroidvania-style adventure, done up in the usual Inti-Creates fashion. Battle enemies, find treasures, craft new items, deal with some special areas that switch to procedural generation, and meet all kinds of characters from the anime. Just as in the Gunvolt games, you can use music to power up your character for a short time when you need it. Our pal Mikhail will be doing a review of this one, and I'm interested to hear what he has to say about it.
There Is No Light ($19.99)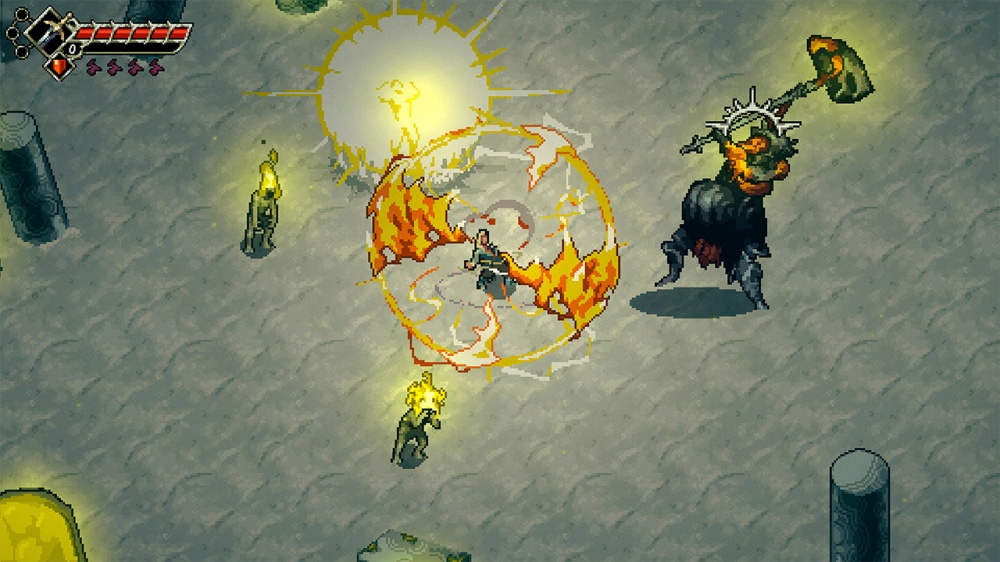 I mean, I can see a light right there. There is clearly at least one light. Maybe more! This is a top-down action-RPG that draws inspiration from Dark Souls and its ilk. It's very challenging, particularly since you don't have a ton of options in combat. Some nice pixel art on display, and if you're looking for something that will hold you over for a while you'll appreciate the twenty-plus hour length. Reviews on other platforms are relatively good, but this is another one of those games where you need to know what you're getting into before you buy it.
Low Story ($7.99)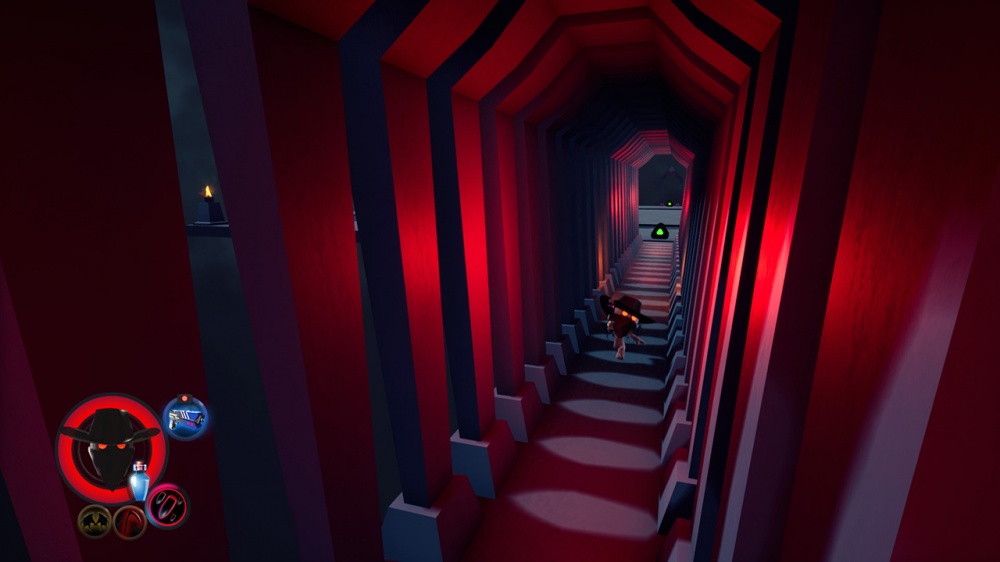 Some indie efforts really show their humble roots, and this is one of those. It's a 2.5D action game that takes you through six stages set in some very dark locations. You basically need to blast anything that moves, solve some very light puzzles, and tackle some nasty bosses. There are some secrets you can find in the levels, and three different endings to uncover. It's really rough around the edges, but I think it's kind of priced at the point where you probably expect that in a polygonal game. An earnest effort, at the very least.
Until The Last Bullet ($9.99)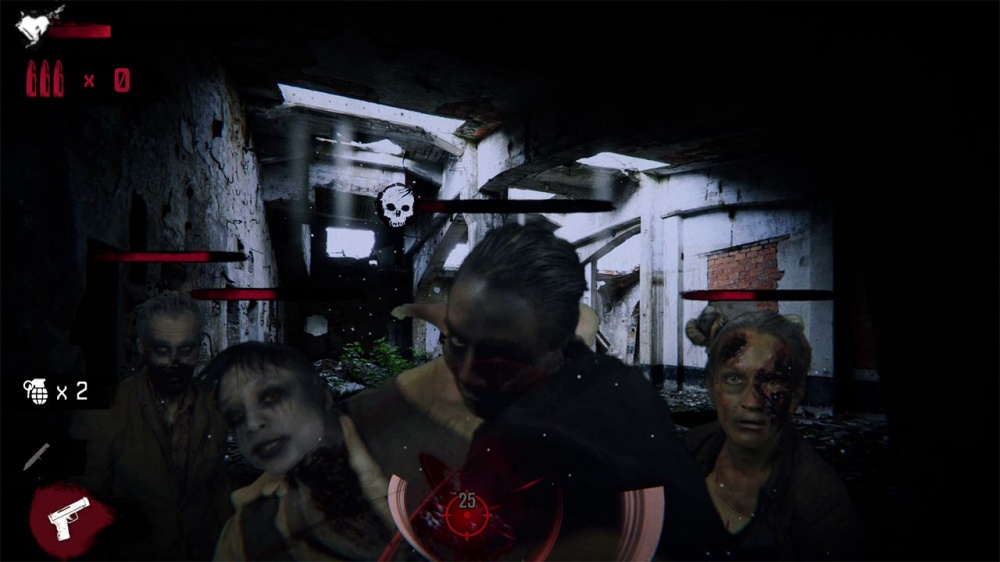 I suppose Forever Entertainment is putting its experience from remaking The House of the Dead to use. This is a rail shooter with plenty of FMV sprinkled throughout, and it certainly has a look of its own. There's a corny story about the human race being mysteriously mutated, and you play as one of the last survivors. The lady he's crushing on heads into some sort ruined factory by herself, which feels extremely ill-advised. The hero of the story heads in to find her and bring her back. You can play alone or pull in a friend for some local co-op. I'm sure it will all turn out fine.
Prison City ($16.99)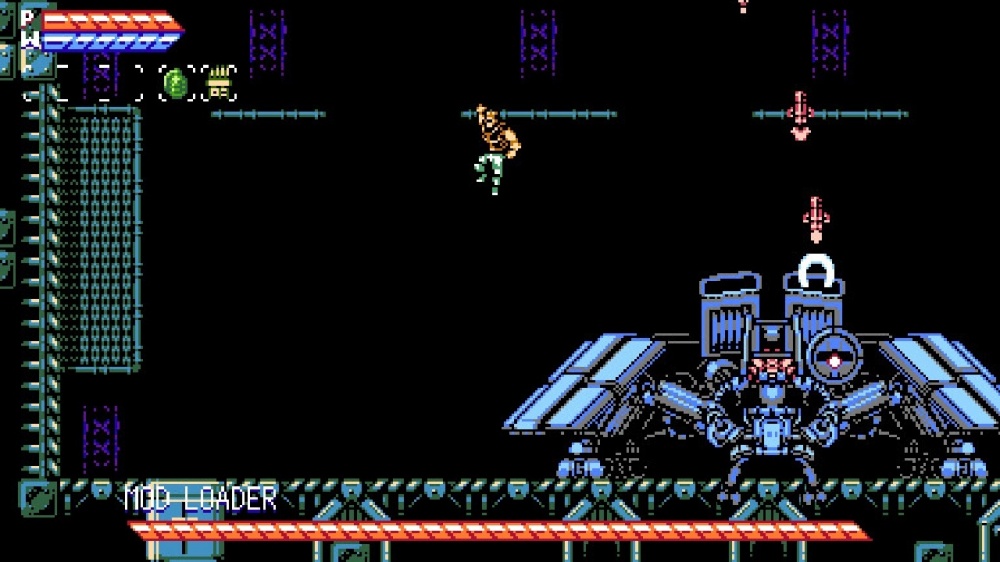 Oh, I kind of like this one. It has that crunchy Natsume NES feeling to it, and I have to believe it's a very deliberate homage to things like Shatterhand and Power Blade. Battle through an entire city that seems out to put a stop to you, blasting and chakramming your way across eight areas. Reviews of the Steam version are rather positive, and I think as long as you know what you're signing up for, you'll be satisfied. Which is to say, an NES-hard platformer. You like those, right?
On Rusty Trails ($14.99)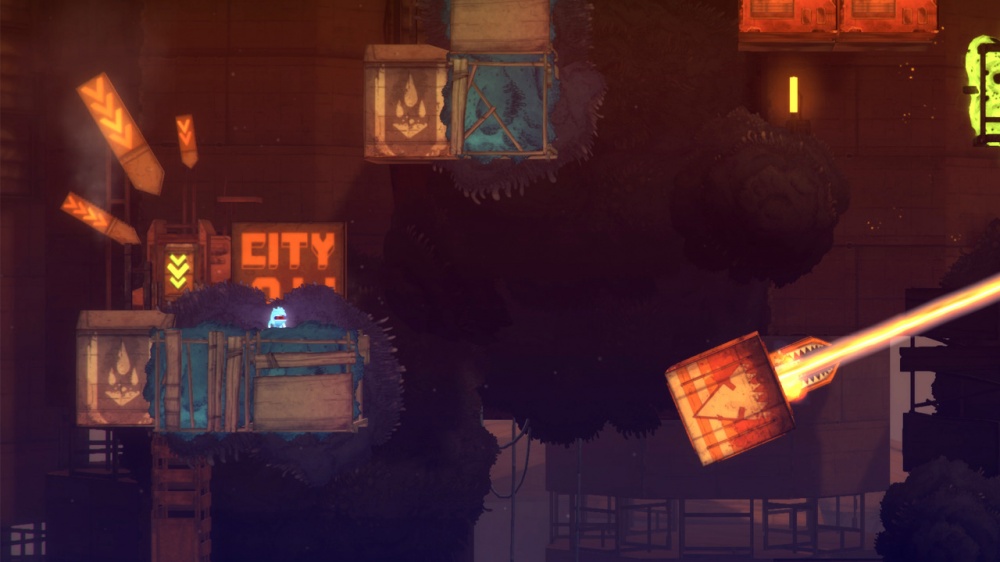 A precision platformer where the main gimmick is your ability to change your appearance between two colors, which will also change how you interact with the environments. If you don't have the right look, all kinds of things won't work and many traps will activate. We've seen this kind of mechanic before, even within the platformer genre, but it's interesting enough that I won't say anything against it. Aside from that, there seems to be some attempt at telling a story here. And that seems to be it, but it's enough for the game to have gotten a very solid reception on other platforms. Another one for the speed-running fans, by the looks of it.
The Myth Seekers 2: The Sunken City ($14.99)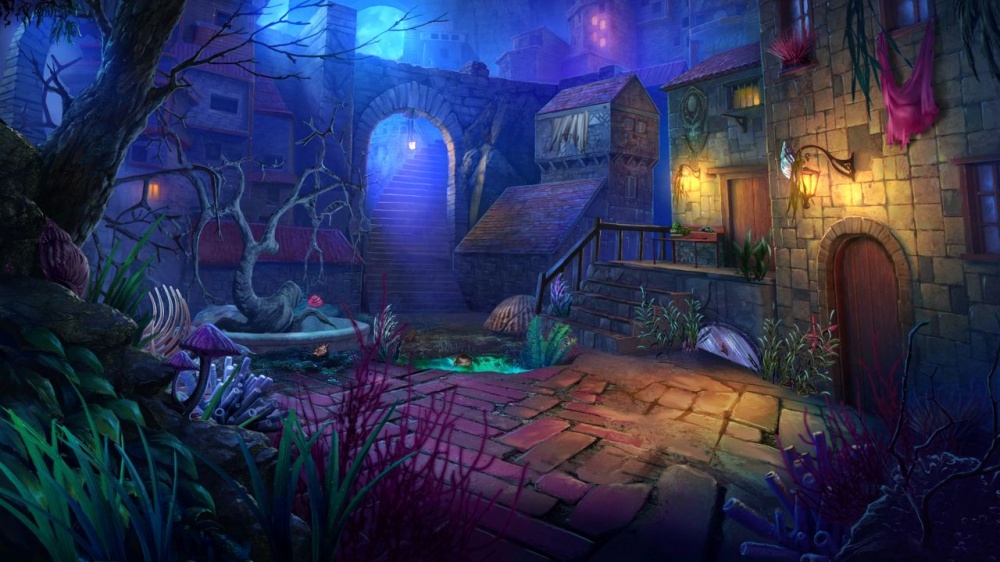 Here is the latest Artifex Mundi hidden object adventure, and regular readers will know that I've more or less run out of things to say about these. The amusing thing about this one is that the titular sunken city is actually Ys, the mythical city that served as the basis of the popular Nihon Falcom action-RPG franchise. This game plays it a little closer to the actual story, which sees Ys as an Atlantis-style city beneath the deep. You have to solve the mystery before Ys submerges and destroys Paris. Not sure if Dogi is in this one or not.
Smoots Pinball ($5.99)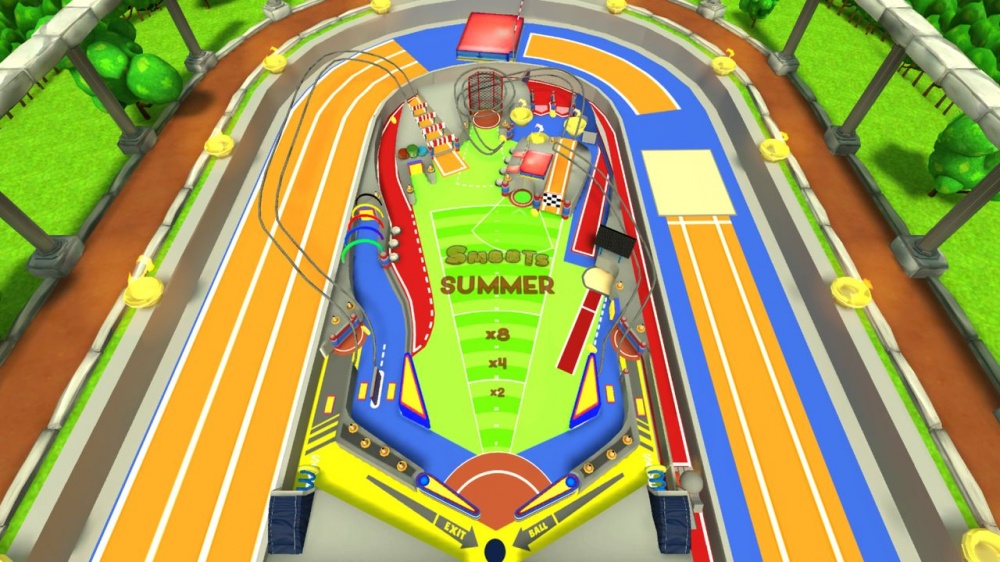 Just speaking personally, I don't really understand the need for this kind of thing when we have Pinball FX, Zaccaria Pinball, or even Pinball Arcade on the Switch. You're far better off buying a table or two from the folks who specialize in this sort of thing. But if you really love the Smoots, here is a pack of five tables based on them. The cost per table is favorable, if nothing else.
Dream Town Island ($12.00)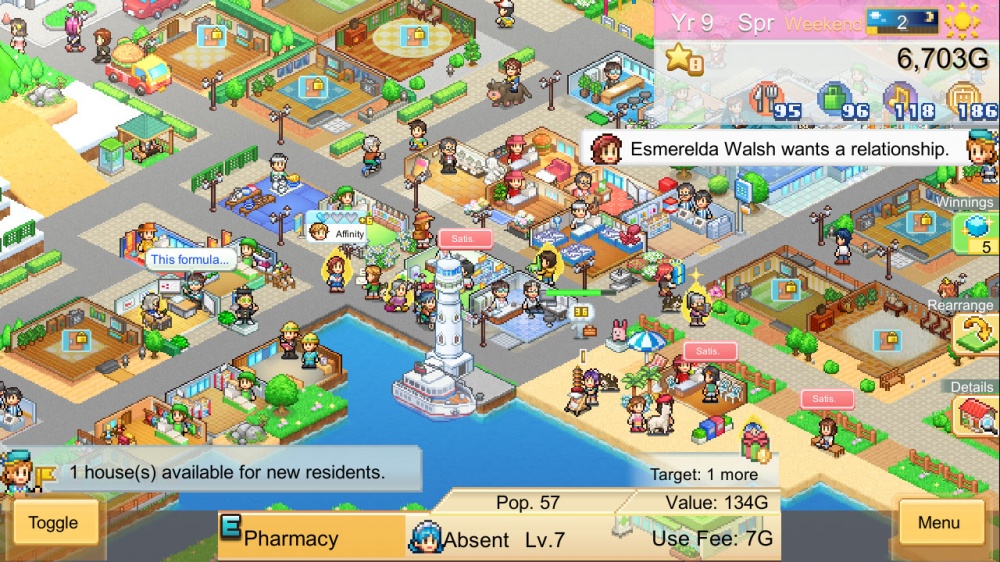 Kairosoft's latest simulation game isn't exactly taking any risks. It's a town builder where the main gimmick is that it's set on an island. But since most Kairosoft town builders limit the size of your city anyway, there isn't much of a distinction with this location. So what it really comes down to is if you're up for another straightforward Kairosoft city sim, and if you want to play it here rather than in a more affordable form on your mobile device. I'll leave that up to you.
Arcade Archives Dino Rex ($7.99)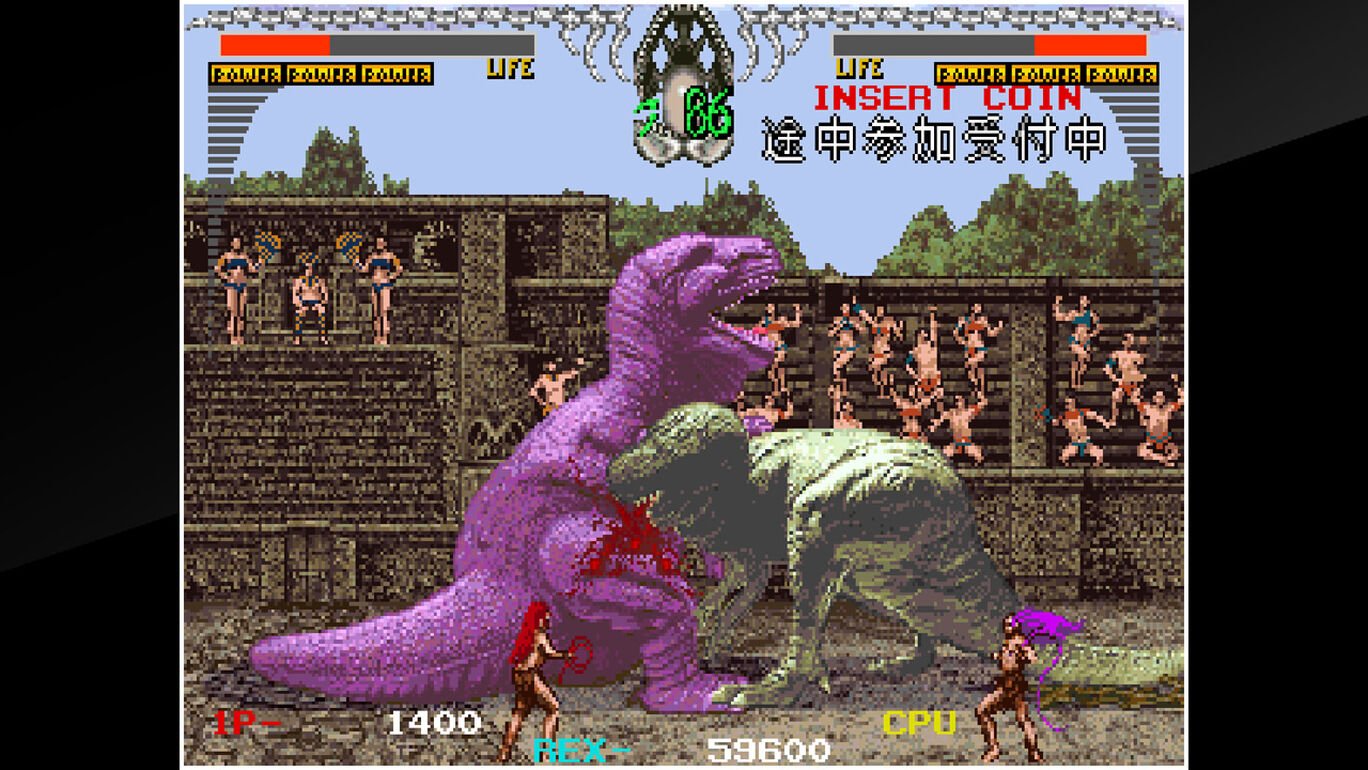 There's no two ways about it: Taito's Dino Rex is a terrible, dreadful game. It's a one-on-one fighter featuring dinosaurs, and while that should be a great concept, this game just goes in a very odd direction with its mechanics. As part of the Taito Milestones 2 collection it's an amusing curio, but I can't recommend this standalone version to anyone. I mean, unless you like weirdly bad games or are hungry for any slice of Rastan lore you can get your hands on. In which case… you may proceed. But don't say I didn't warn you!
Tobari Dream Ocean ($14.99)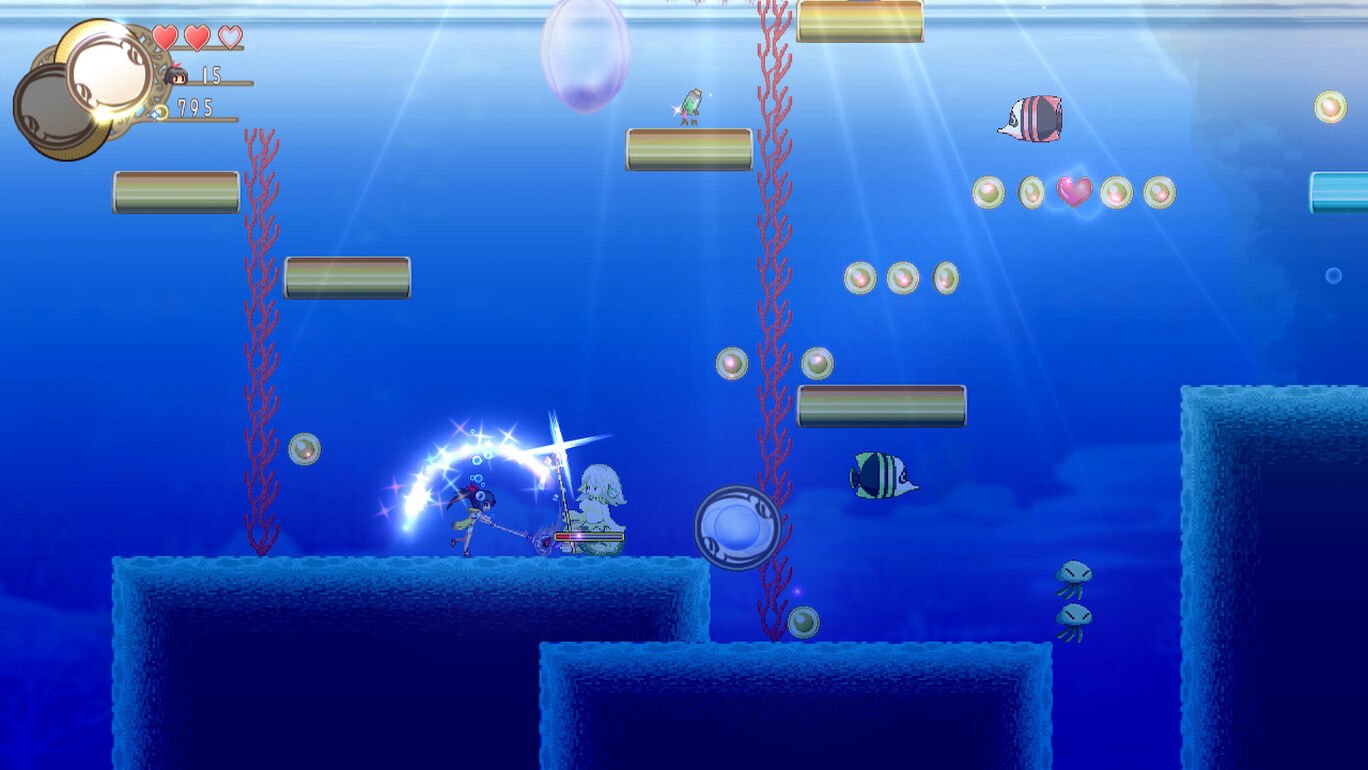 Explore the Dream Ocean in this action platformer. You wield a special staff that you can use to beat up the enemies you come across, and can use more than thirty types of magic in case you need some variety. Those different spells lend a bit of a puzzle quality to the game at times, and you'll need to make clever use of them to traverse the ocean and find some fun secrets. The presentation isn't very fancy, but it seems like a solid enough example of the genre, mechanically speaking.
Hodgepodge Hunt ($4.99)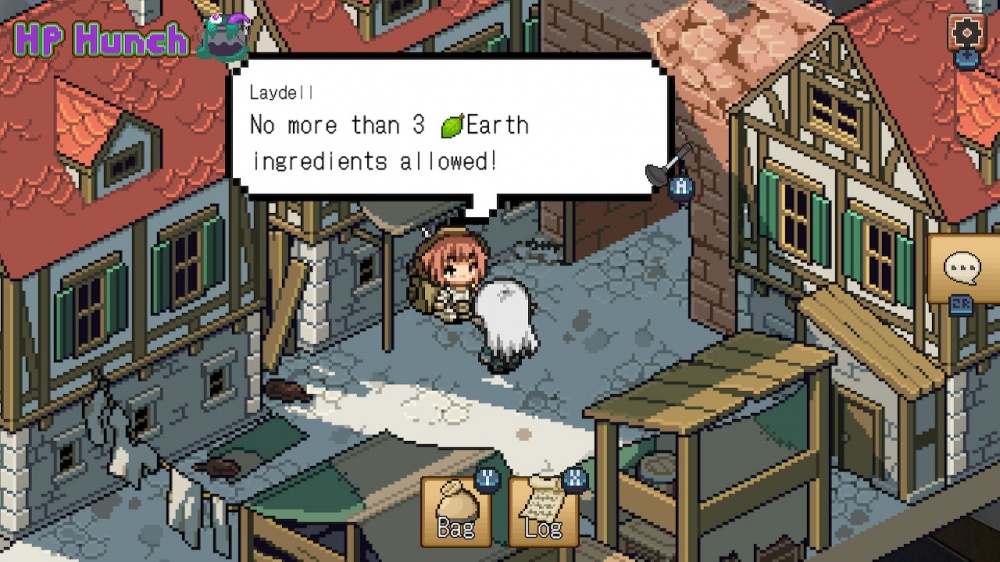 Rather oddly, this is Among Us but with cooking. You can play alone, but optimally you're going to be joining a four-player game online. One person is the Spy, and the others are the Staff. The Staff's job is to make a delicious hot-pot by finding various ingredients and adding them, while the Spy's job is sneak some bad ingredients in there to turn the hot-pot into a hodgepodge. Staff can vote to ban other players, preventing them from adding any new ingredients to the pot. Well, you probably got the point with the first sentence of this description.
Cats on Streets ($3.99)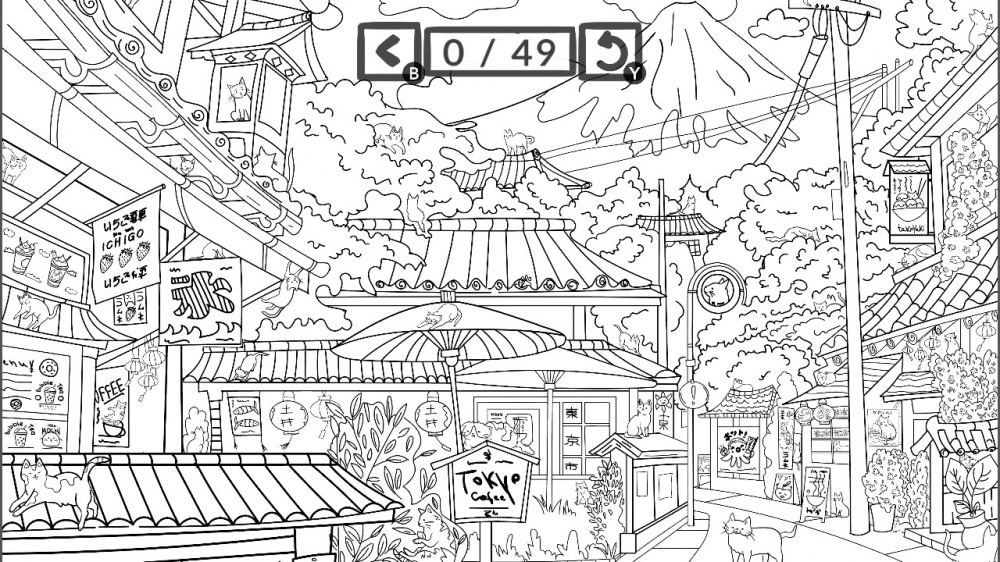 Find the cats on the pictures of the streets of various cities. There are fourteen pictures in total and more than three hundred and fifty cats to find. Not much more to say about it, but I suppose if you want something that doesn't take a lot of energy to play, there are worse ways to spend four bucks.
Castle Invasion: Throne Out ($6.99)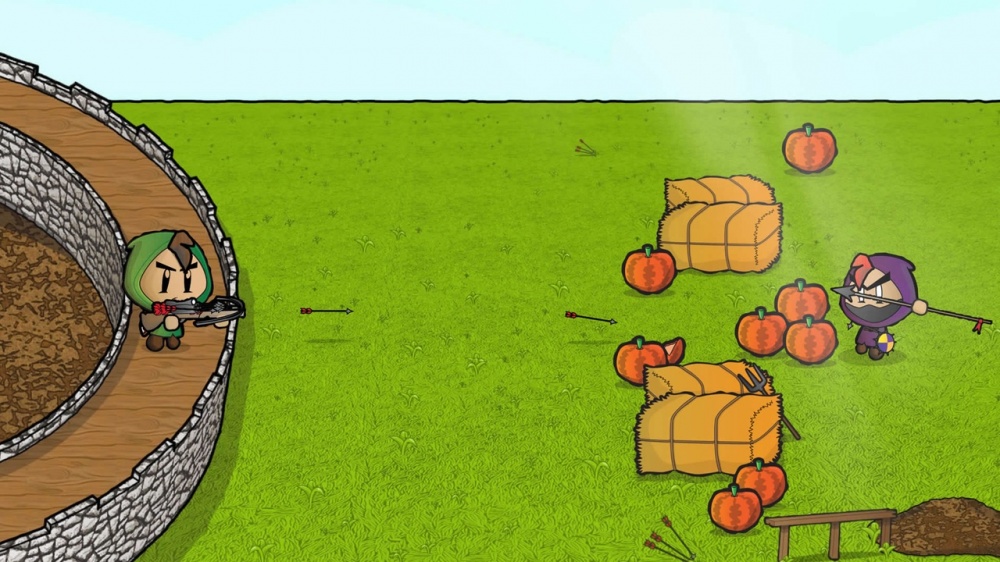 This is borderline Bin Bunch, but it's a first-time-on-Switch publisher so I am giving them a short line of credit here. It's a very basic castle defense game with fifty levels. Upgrade your character as you go in order to handle the increasingly tough hordes of monsters and other attackers. Nothing fancy about it.
The Bin Bunch
Loot Box Quest – Mystic Maidens ($2.99)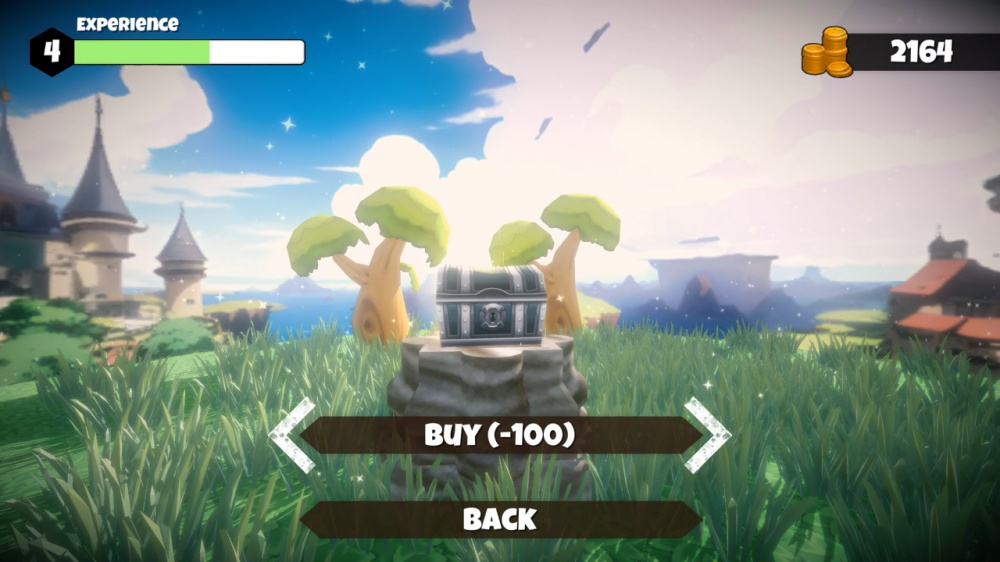 Adventure Tanks ($9.99)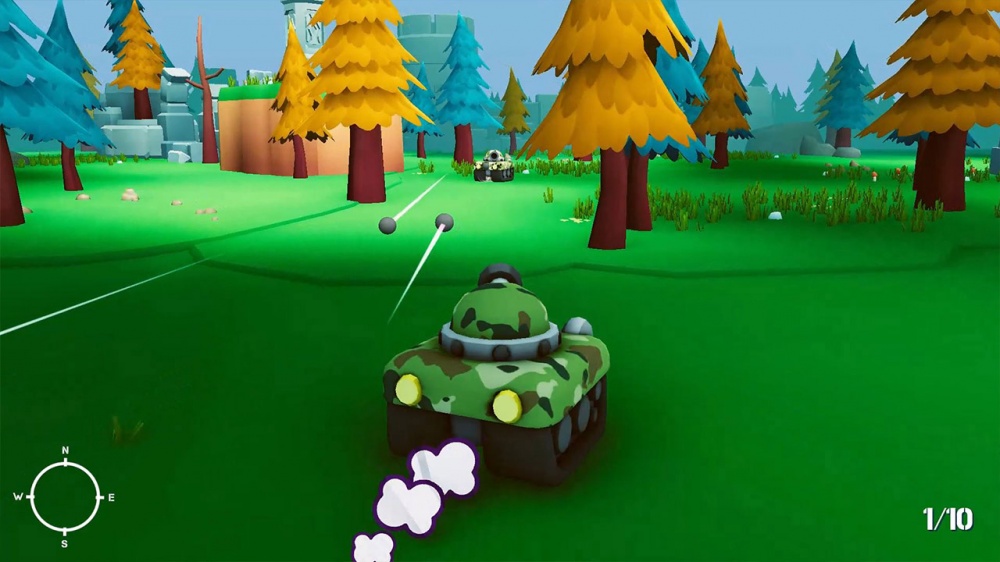 Ultimate Solitaire Collection ($24.99)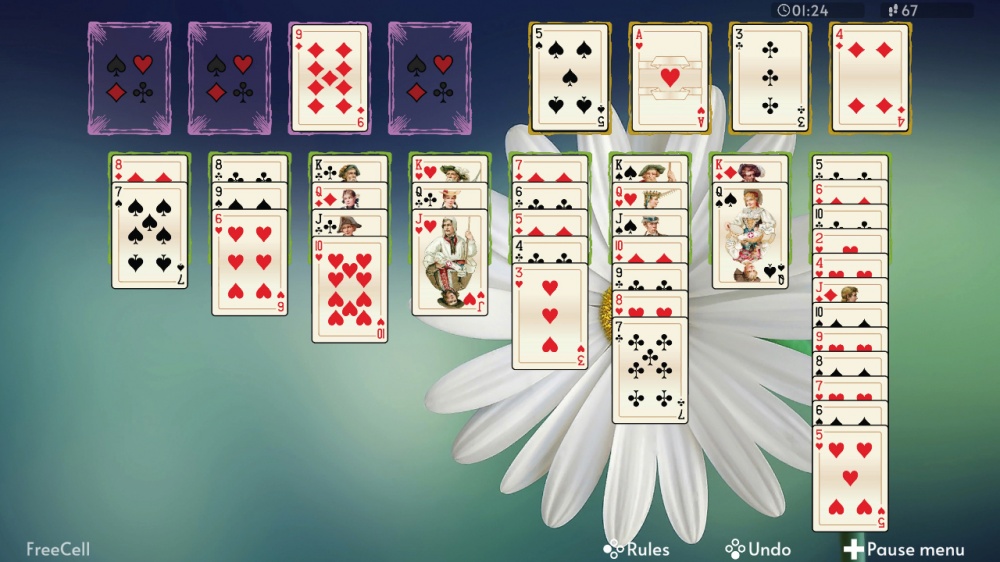 Spacefarer Solitaire ($2.99)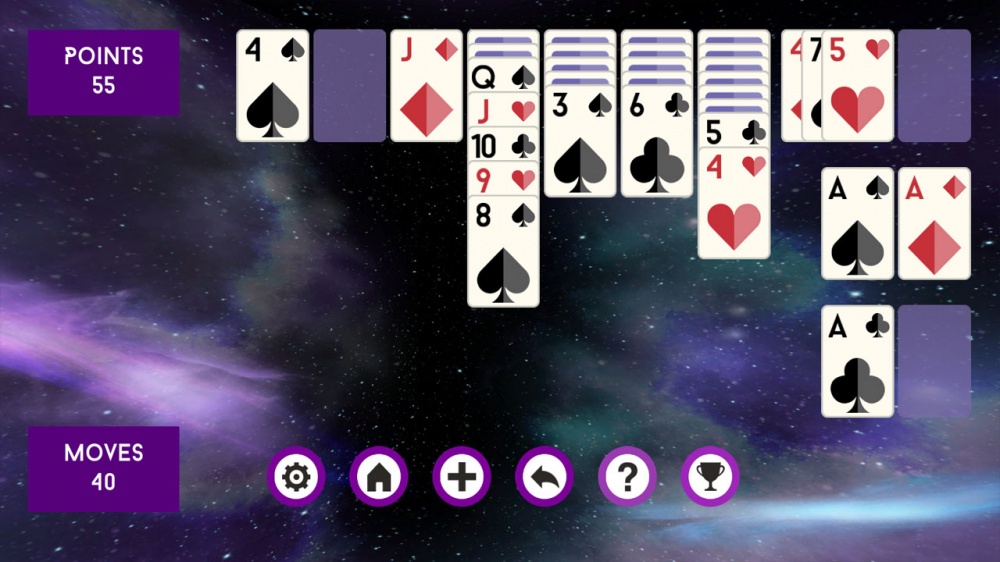 Spacefarer Mahjong ($4.99)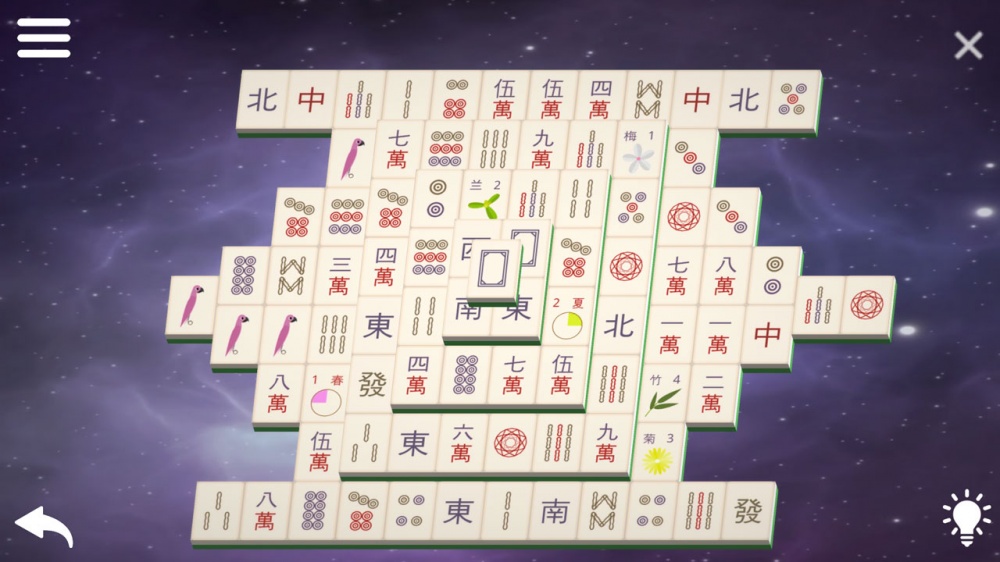 MechanixMind: IQ Puzzle Adventure ($7.99)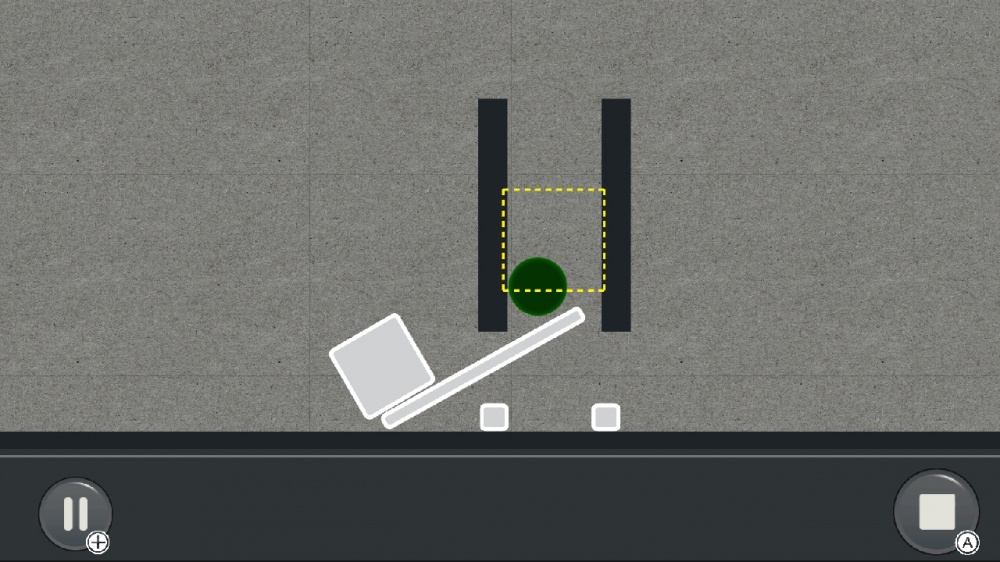 Sales
(North American eShop, US Prices)
If you like shooters and haven't picked up Eschatos yet, then you should pick up Eschatos at this low sale price. It's awesome. Those looking to get into Ace Attorney will get a real deal with that Ace Attorney Turnabout Collection bundle, now at a record-low price of just nineteen-ninety-nine. What a deal! The lists are pretty small today, so feel free to have a look at both as you like and see if anything strikes your fancy.
Select New Sales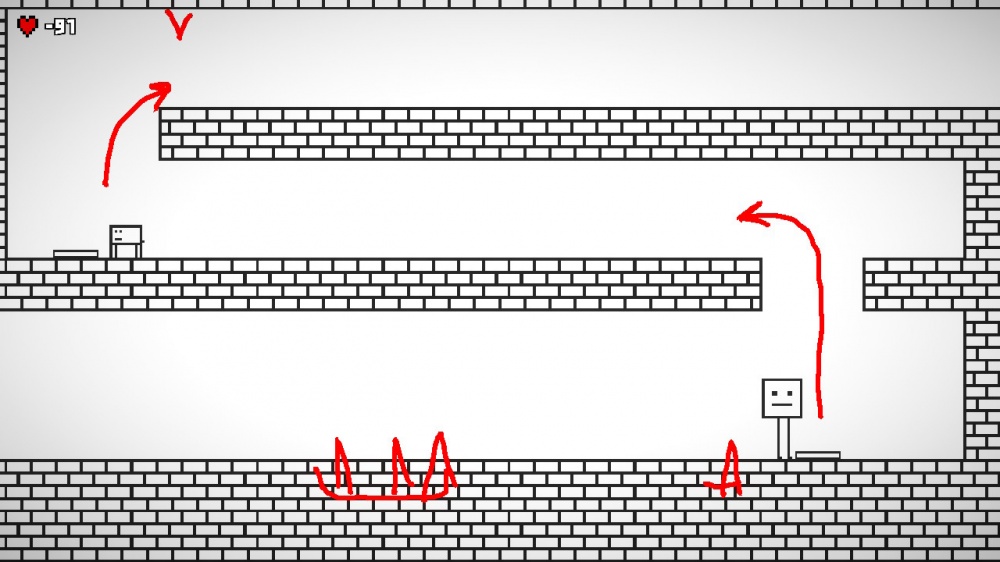 Repit ($1.99 from $3.99 until 11/22)
Soviet Project ($1.99 from $3.99 until 11/22)
Hentai Tales Vol. 1 ($1.99 from $3.99 until 11/22)
No Place Like Home ($14.99 from $24.99 until 11/25)
Seduce Me: The Complete Story ($6.99 from $9.99 until 11/30)
Gastro Force ($4.89 from $6.99 until 11/30)
Unimime: Unicycle Madness ($3.99 from $4.99 until 11/30)
Eschatos ($13.49 from $26.99 until 11/30)
Super Brawl Rush ($3.49 from $4.99 until 11/30)
Intrepid Izzy ($6.59 from $10.99 until 11/30)
Catmaze ($4.99 from $9.99 until 11/30)
Parasite Pack ($3.99 from $7.99 until 11/30)
Remote Life ($9.49 from $18.99 until 11/30)
Clash Force ($1.99 from $4.99 until 11/30)
Slime's Journey ($1.99 from $4.99 until 11/30)
Concept Destruction ($1.99 from $4.99 until 11/30)
Save Room ($2.49 from $4.99 until 11/30)
Roar of Revenge ($1.99 from $4.99 until 11/30)
God Damn The Garden ($1.99 from $4.99 until 11/30)
Dragon's Dogma: Dark Arisen ($4.99 from $29.99 until 12/4)
Phoenix Wright: AA Trilogy ($9.99 from $29.99 until 12/4)
The Great Ace Attorney Chronicles ($15.99 from $39.99 until 12/4)
Ace Attorney Turnabout Collection ($19.99 from $59.99 until 12/4)
Sales Ending Tomorrow, November 17th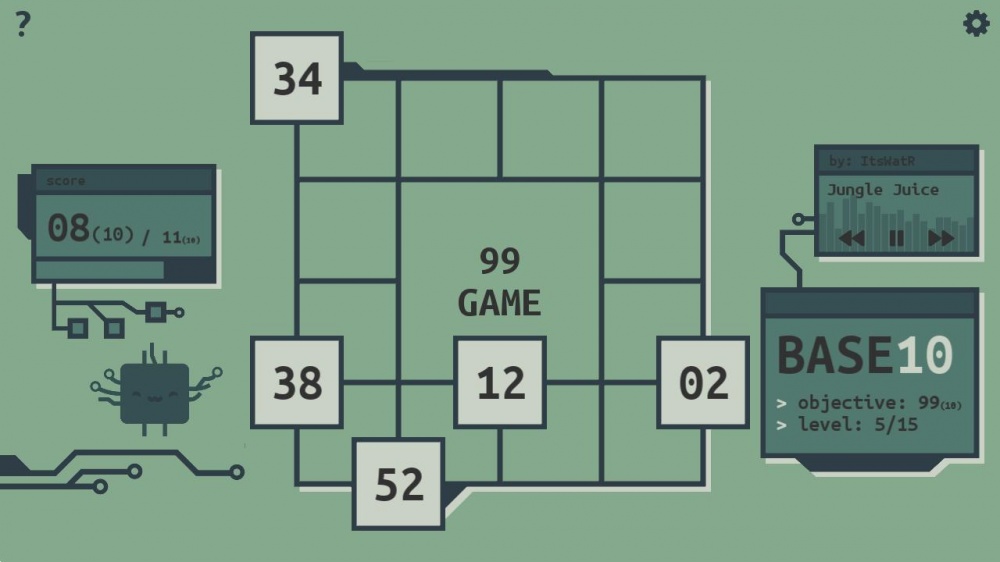 11111Game ($4.99 from $9.99 until 11/17)
Digimon Story Cyber Sleuth ($9.99 from $49.99 until 11/17)
Digimon Survive ($23.99 from $59.99 until 11/17)
Digimon World: Next Order ($29.99 from $59.99 until 11/17)
That's all for today, friends. We'll be back tomorrow with the remaining releases of the week, including the lovely remake of Super Mario RPG. We'll also have whatever sales and major news items roll in over the course of the next twenty-four hours, and that should about do it. I'm taking more food risks now that my doctor gave me the go-ahead, so I think tonight I shall enjoy some fried chicken. I hope you all have a thrilling Thursday, and as always, thanks for reading!